We are
Side Perspectives is a Vienna-based graphic design studio founded in 2021. We offer design and communication consultancy. Crossing boundaries and questioning limits are important to us, so we are open to different areas of art, and look forward to new challenges.
We do
28/11/2023 6:04pm Vienna
Hey there, nice to see you.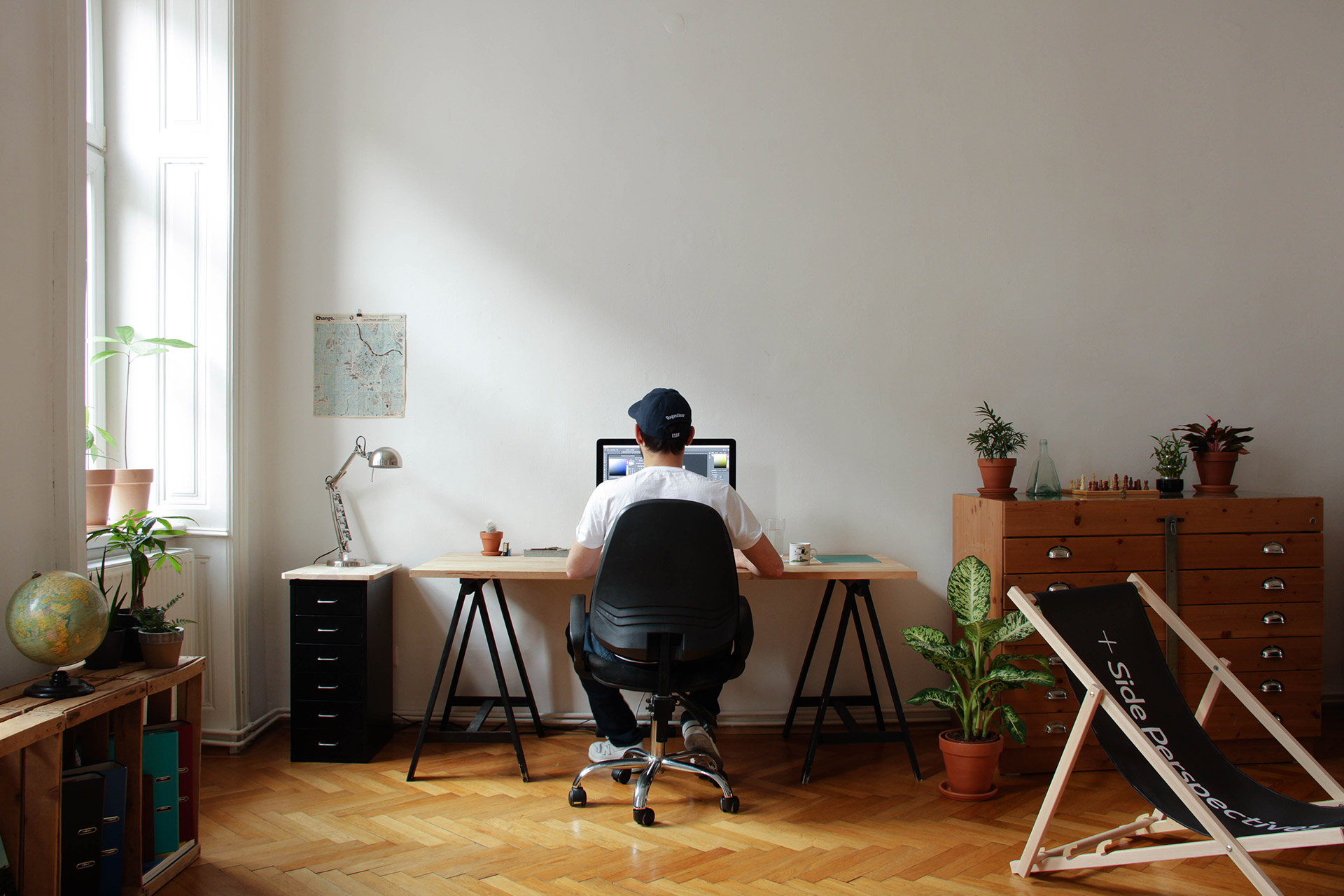 Insight
Our studio is focused on analog origins. Lateral thinking is the manner. We provide an open perspective with an eye for the essentials. As creatives, we feel responsible for this world. Accordingly, ethnic and moral aspects play an important role for us.
We're part of the international creative scene and work together with professionals in all kinds of fields. Currently, we aren't hiring for any positions.
The Story
Robin Sarkar is the founder and operator of Side Perspectives. He has been drawing for as long as he can remember. Born and raised in Munich, he realized early on that he would later work as a creative. After art college, he attended Designschule München in 2008, where he discovered his passion for graphic design. Encouraged to deepen his skills he moved to Vienna to study graphic design at the University of Applied Arts in 2011, where he successfully graduated.

During and after his studies he worked for various companies and clients. As an employed graphic designer being in his comfort zone, he came up with the idea of ​​founding his creative agency. This led to SP, which was founded in 2021 followed by the vision of developing holistic and brand-centric solutions, as well as art projects that elude the classic world of work. SP is characterized by sophisticated concepts and excellent implementations which is how the company stands out from the crowd.
For them, good design doesn't just have to work, it must also serve to make our earth a better place. Sustainability in a world that is moving ever faster means looking far into the future. Accordingly, they not only think outside the box but also about far-reaching consequences. This approach can't be taken for granted, it is the unique selling proposition of SP. Without a raised index finger, they stand up for their values. In this way, they not only create added value for their clients, but also the planet.
Hey you

Wanna work together? Get in touch and we'll get to you back asap
.
.
.